BREIT

BART

POLE
:
Don't Let The Climate Nutcases Ruin Your Lovely Summer!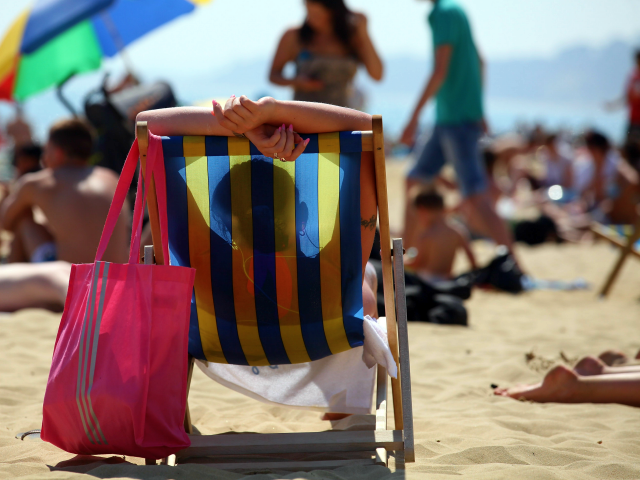 Gosh I'm enjoying this lovely sunny weather we've been having. Aren't you?
... how thick and warped and demented and addled by stupid, petulant, twisted, anti-human, anti-capitalist, anti-scientific, anti-empirical green groupthink would you have to be to find anything remotely troublesome about this welcome run of delicious balmy heat?
UNLIKE DELINGPOLE, MONCKTON HAS THE SENSE TO WEAR A SUN HELMET IN SCOTLAND