Join the ranks of educated men and women at Harvard's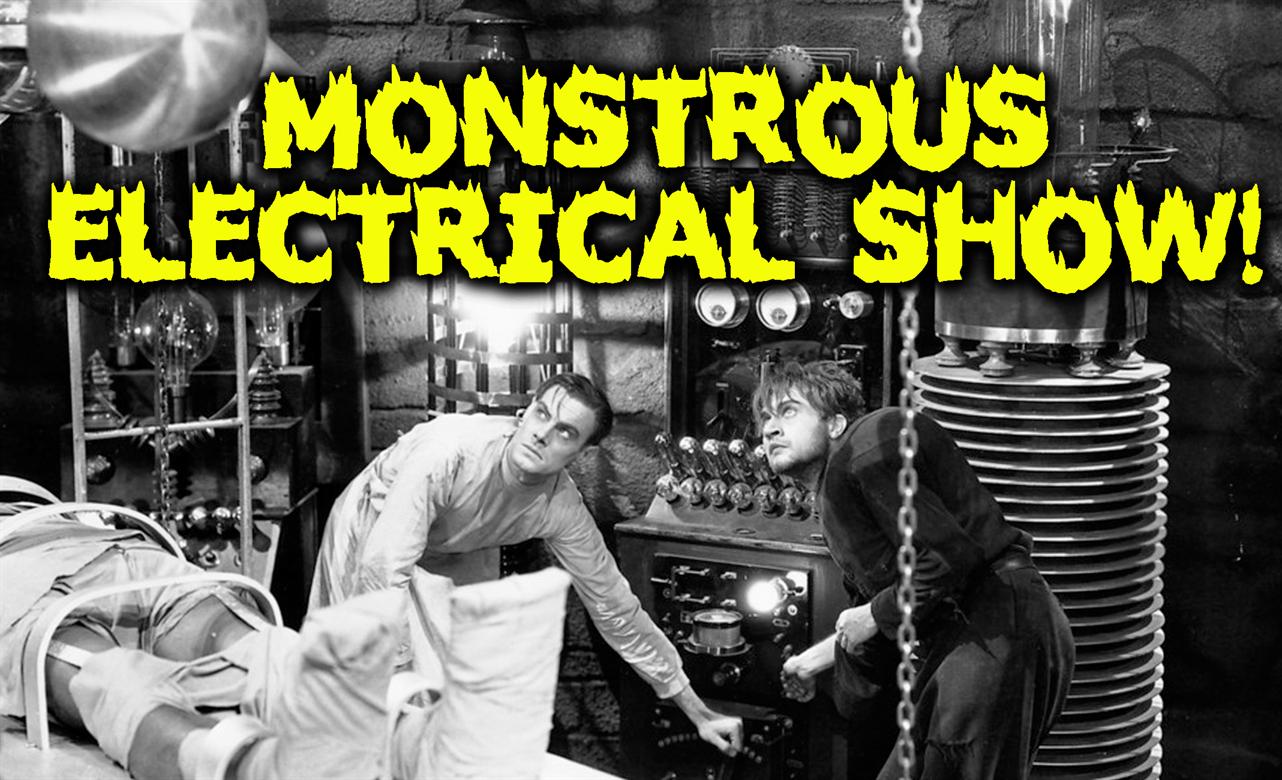 Is he woke yet ?




WHEN

Wednesday, Oct. 31, 2018, 4:30 – 5:30 p.m.

WHERE




GAZETTE CLASSIFICATION

Special Events

ORGANIZATION/SPONSOR

Harvard Department of the History of Science and the Collection of Historical Scientific Instruments

SPEAKER(S)

Daniel Rosenberg, Daniel Davis, and Sara Schechner

DETAILS

Witness the science behind Frankenstein!

Join us on Halloween for a re-enactment of the spooky and shocking experiments that inspired Mary Shelley in the writing of 'Frankenstein; or, The Modern Prometheus' 200 years ago. See the strange apparatus that brought Dr. Frankenstein's nameless creature to life in old horror films.
Experiments will be performed with vintage and replica instruments. Rare apparatus from Shelley's day will be on exhibit during and after the lecture and demonstrations.
We dare you to see it.
LINK
www.frankenweek.org